Seeing the Invisible
Posted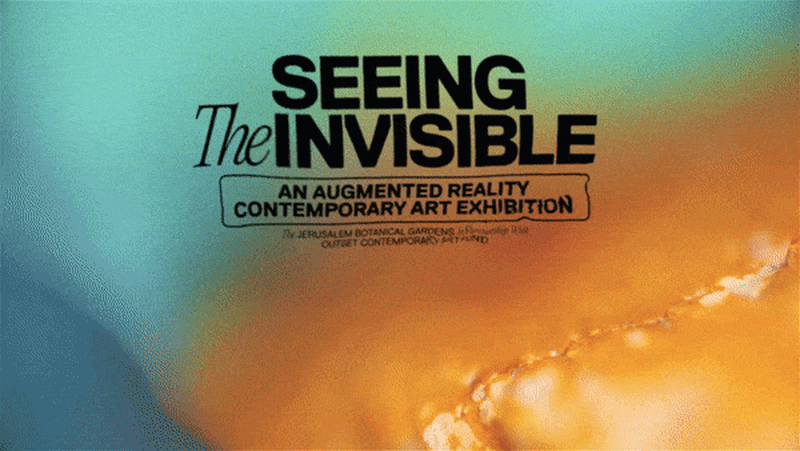 Platform: iOS, Android
Engine: Unity
Responsibilities: Lead programming, tech architecture, gameplay programming
Development time: 5 months
Seeing the Invisible is a digital art exhibition exclusively available in augmented reality. I worked on the project at Khora.
The exhibition was originally funded collaboratively by 13 different botanical gardens in cities across 5 continents. The exhibition shows 13 digital artworks from 13 different artists from all over the world.
The exhibition is currently running on its second consecutive year, now with new participating gardens, a new (14th) artwork. At the time of writing over 92,000 users have downloaded the app on the Apple App Store and over 27,000 have downloaded it on the Google Play Store.
I had the role of Lead Developer on the app. Here's a short list of some of my responsibilities:
Designing and implementing the GPS/location backend
Implementing the app UI and the map frontend
Implementing logic and interactions in all artworks
Leading optimization efforts for artworks to minimize app size and maximize performance across all target smartphones
Building and publishing the app across app stores
Establishing and maintaining the internal pipeline between CG artists, tech artists and programmers
The app is available on the App Store and the Play Store. The app is only available to download in Australia, Canada, Israel, South Africa, United Kingdom, United States and will soon release in Greece and Singapore.